Our Services
At MaroLingo Language Services, we offer a wide range of language services to meet all your needs. Whether you are looking for translation, interpretation, proofreading or transcription services, we have the expertise to help. We are constantly striving to enhance our language services to provide the highest quality solutions, ensuring that you get the best results.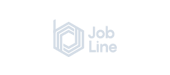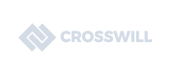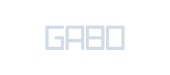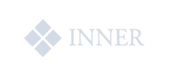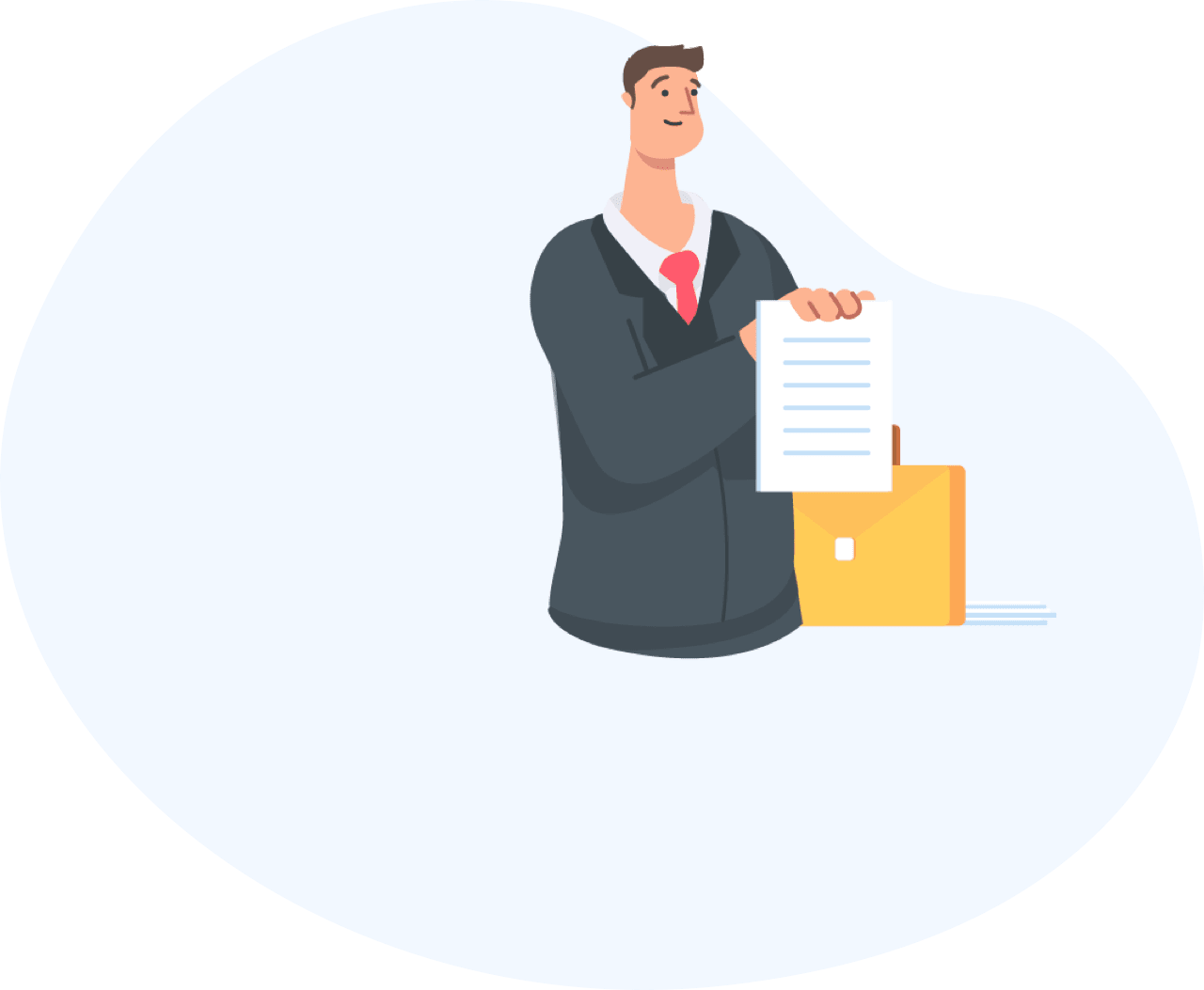 Professional proofreading service
Professional transcription services
Translation Services
We can provide translations to help bridge the gap between different languages. Our experienced translators are fluent in a wide range of languages, including Spanish, Chinese, Russian, and many more. Our translations are all performed to the highest standards, so that your message is accurately understood by your target audience.
Interpretation Services
Have a business meeting or conference that needs to be understood in multiple languages? We offer a wide range of interpretation services to meet current language needs. Our team is experienced in a variety of interpretation settings, including conferences, meetings, and other events
Proofreading Services
As a language services provider, we understand how important it is for our clients to communicate their message in the most effective and professional way possible. That's why our proofreading services help make sure that your documents are up to par and free from errors
Transcription Services
Our transcription services provide accurate and efficient written transcripts, so you don't have to spend valuable time transcribing recordings. We use the latest speech-to-text technology and highly trained professionals to deliver accurate transcripts quickly. Our services include transcription of audio and video.