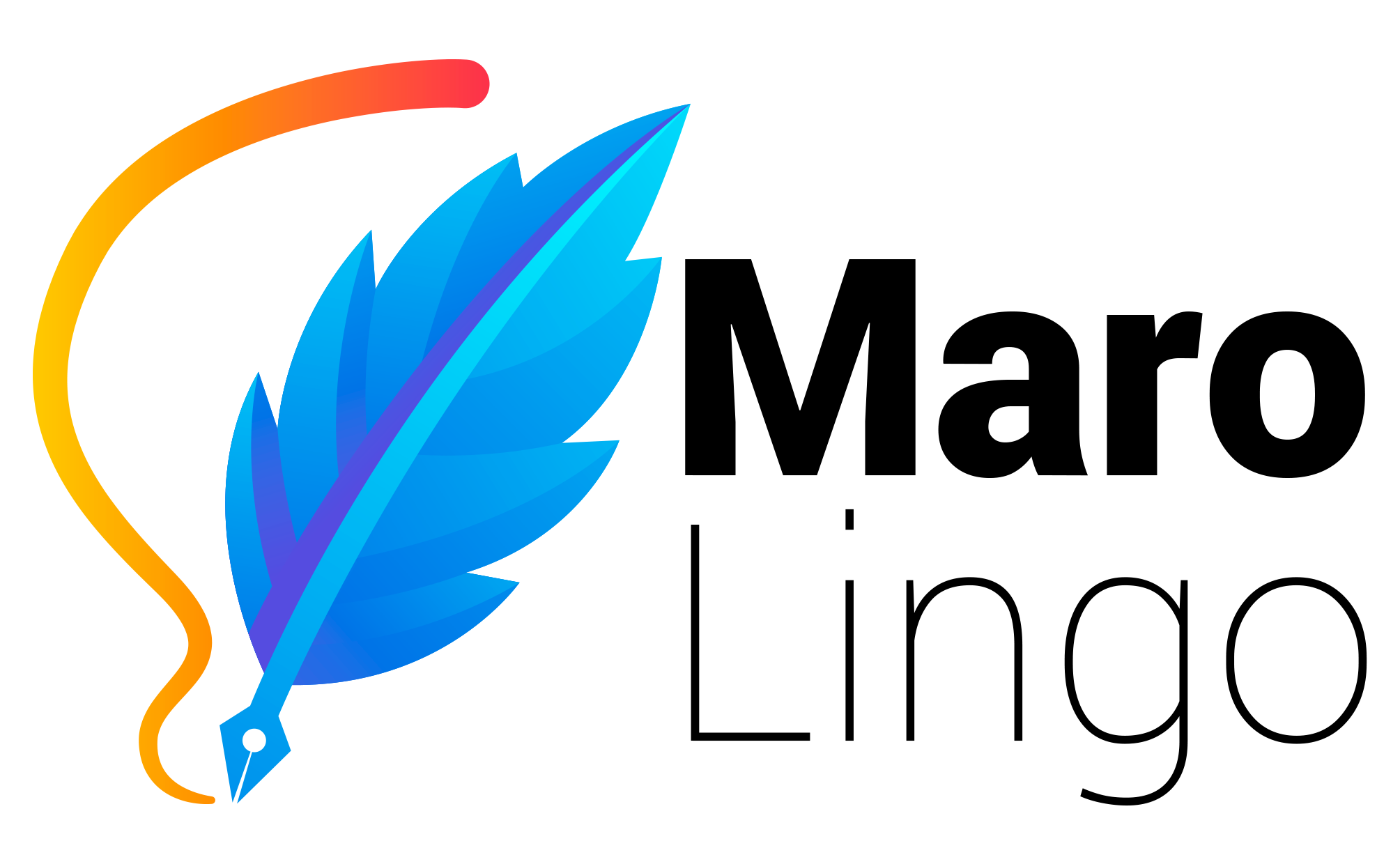 About Us
Welcome to MaroLingo Language Services!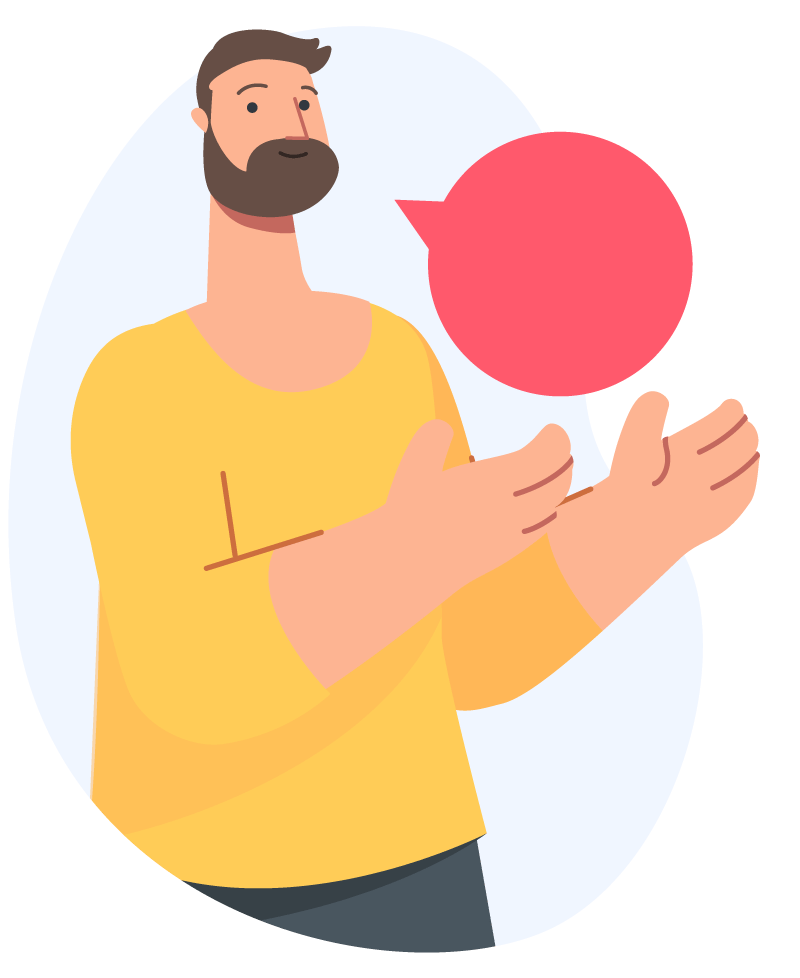 Who We Are
At MaroLingo Language Services, we believe that language is a powerful tool which can open up immense worlds of opportunity. We strive to provide comprehensive language services and solutions to individuals, businesses, and organizations around the world.
Our team is composed of highly qualified and experienced language professionals, including linguists, translators, interpreters, localization specialists, and language experts. We bring together linguistic experience, technical know-how, and cultural expertise to provide customized language services that meet your specific needs.
Why Choose Us
At MaroLingo Language Services, we are dedicated to excellence. We take pride in delivering accurate, fast, and affordable language services. We use the most advanced technology and highest quality standards to provide you with the best possible results.
We are committed to customer satisfaction and to deliver you the best quality product. Our team is available to answer any of your questions and concerns.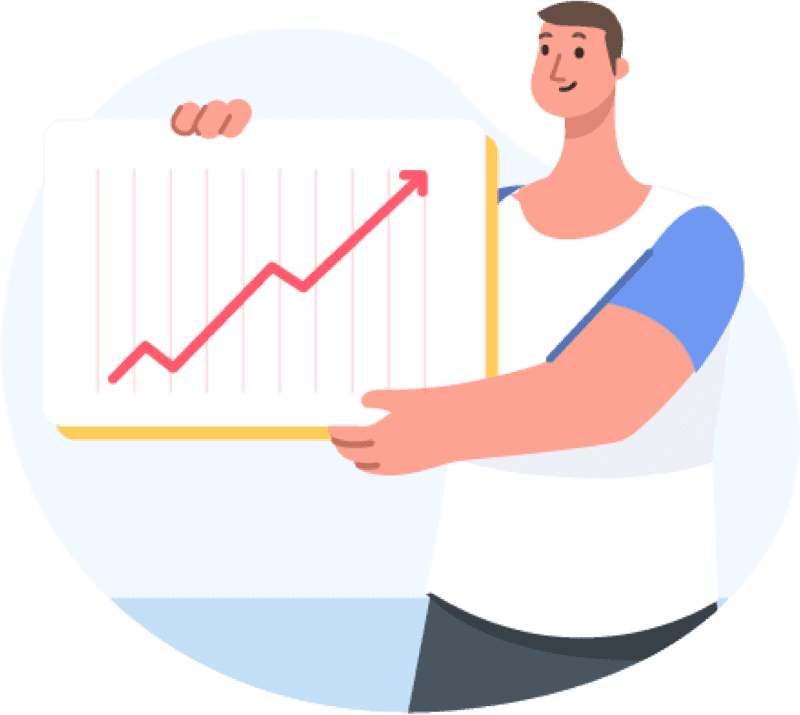 Human Translations Are Always More Effective
Our team of experts works with you to provide tailored solutions for your language needs. We understand that language requirements can vary greatly from one project to another, so we strive to provide you with personalized language services.

Trusted by 100s of companies and clients
Our language services are designed to meet your needs. We understand the importance of delivering accurate and reliable translations in a timely manner. We also recognize the specific challenges of interpreting in multiple languages and the importance of speaking a language natively to ensure accuracy.

Let Our Professionals Take Care of the Rest
From translation to transcription, we have the resources and experience to meet your language needs and help you achieve your goals. Contact us today to learn more about how we can help you and your business. Thank you for choosing MaroLingo!